The deadline for applying for Erasmus+ mobility grants for internships for students of higher degree cycles opens in the summer period.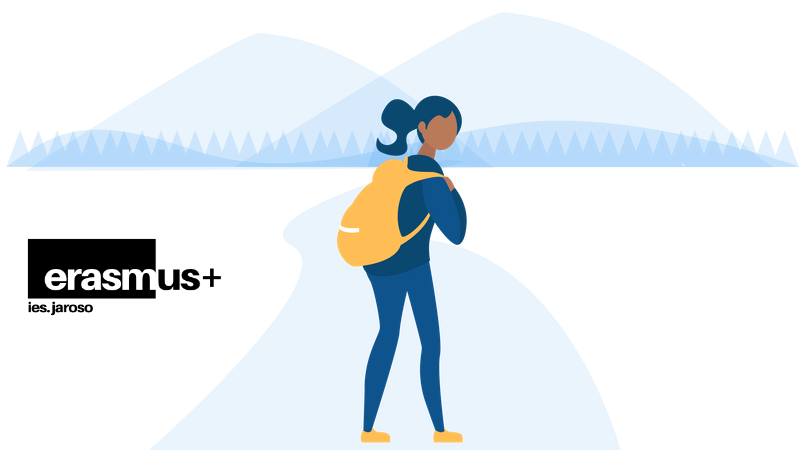 The students of our higher degree cycles who are interested in doing internships abroad in the summer period of 2021 must apply before May 10, 2021.
To do this, they must fill in the application form at the following link:
https://www.erasmusiesjaroso.com/docs/docska103/SolicitudKA103.pdf
Then they must deliver it to the Erasmus coordinator Daniel Sánchez before that date.
Once the applications have been received, the selection of the participants will be made according to the scale criteria published on our website. The provisional publication of the selected candidates will be made before May 12, 2021.
For more information you can visit the website: https://www.erasmusiesjaroso.com/ and visit our social networks: https://www.facebook.com/erasmus.iesjaroso