There are two students of the Higher Degree in Web Application Development doing the training practices until May 31 in the city of Waterford (Ireland)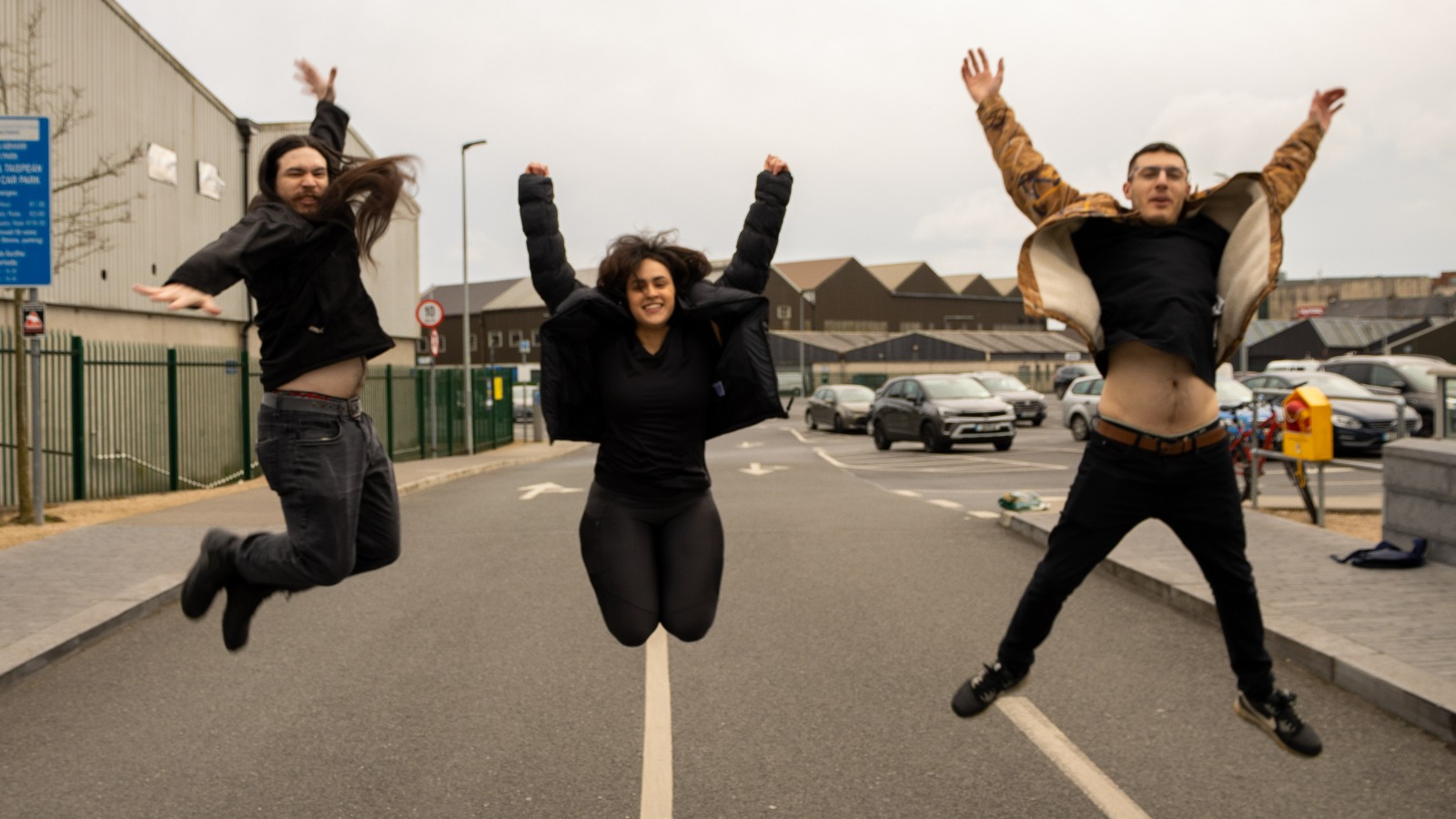 This 2022-2023 academic year we have had two applicants to carry out an Erasmus+ mobility in the KA103 project that ends this year. As we had two mobilities left and there were two suitable applicants, the mobilities were automatically assigned to them.
To find the destination, we interviewed the students and saw a good place to work related to our cycle and the foreign language that the students mastered. Finally the chosen country was Ireland.
Through an intermediary company, Intern Placements, we found a company in the city of Waterford. The chosen company is Ireland Website Design.
The students, Guillermo and Lati, are carrying out their mobility in this company and, when they return, they will be validated for the FCT practices.
It's nice to see them so happy and working too.